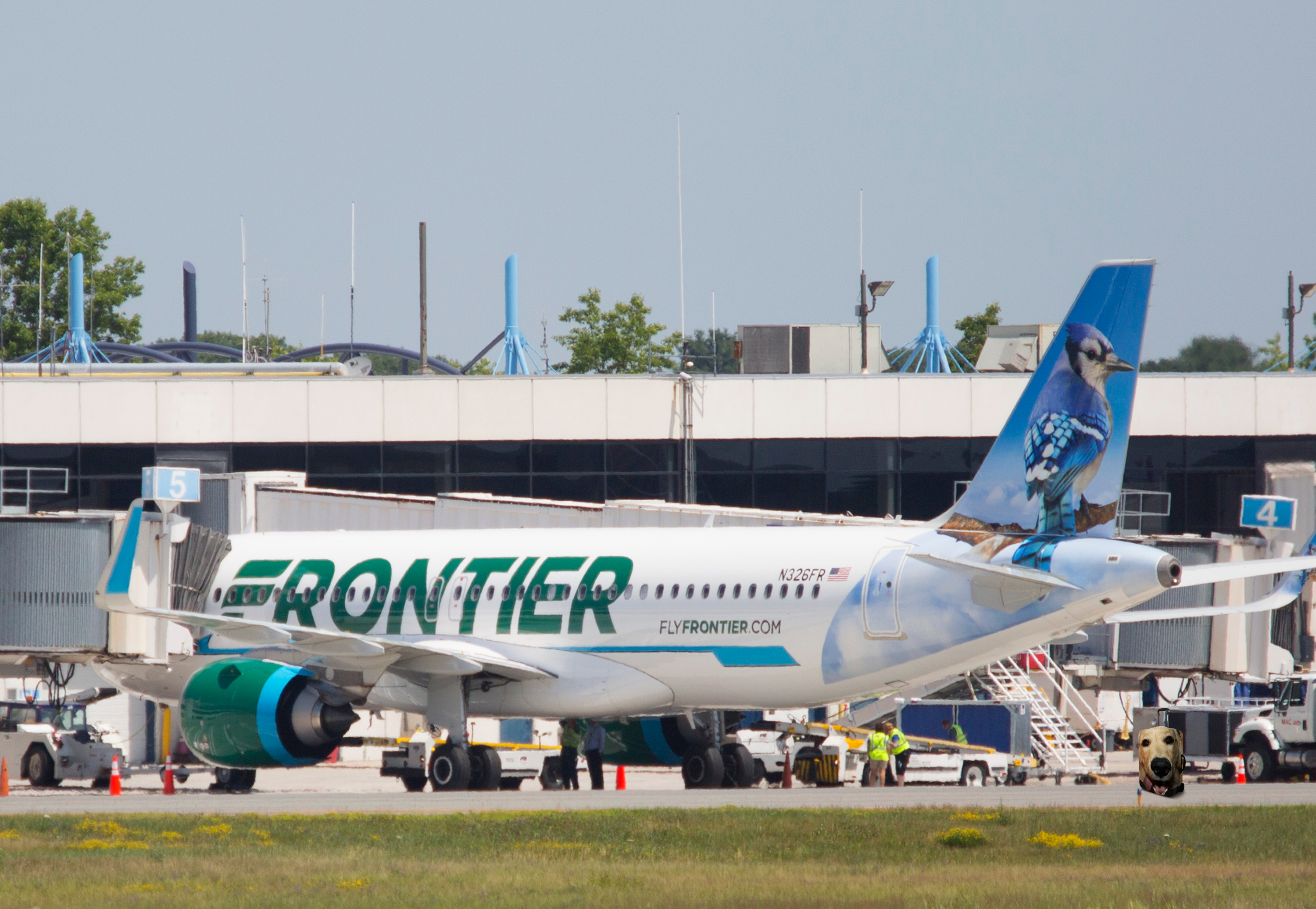 NASHVILLE, TN -- Let's start off this short story by getting one thing clear: I am not a good traveler. Runs in my blood though so you can't fully blame me. My dad has lost 4 suitcases and my mom has had 2 damaged to the point of no return. Not to mention countless other missed flights, cancelled itineraries, and other traveling snafus. Like I said, it runs in the family.
I was running 20 minutes behind per normal protocol so I jammed everything in my bag and as I was zippering it up, a dress got caught in the zipper. Not ideal, as that was the dress I was wearing to the wedding in Palm Beach this weekend. Oh well, vintage is in, right?
I get to the airport 2 minutes before the checked luggage cutoff and tip the airline agent $5 to get her to the plane on time. Luckily for me though, security was a breeze and I had enough time snag a coffee before the flight. The thing I love about flying out of Nashville airport is its small enough you can see the planes taking off from all angles, and have a good view of the runway. If you translate that into girl talk, then you already know I was 100% getting a picture with my coffee with the plane in the background. Perfect, captioned it "cya soon West Palm! Thx @Starbucks you never let me down".
Right as I was going to post, I looked up to admire the plane one more time. Like I said, I'm not a good traveler but for some reason everything was going okay this time… until I really was looking at the plane again. I looked out and saw a suitcase golf-cart-thingy speeding across the tarmac carrying my bag and one other to the jet. Stopppp this is too funny someone put their dog's face on their bag somehow.
Trendy pic round 2 except this time I'll get a boomerang. As I was LITERALLY going to pull up the camera screen and zoom in on my bag on the cart, the driver slammed on his brakes before the plane to avoid another cart. Both bags flew off the side and mine ripped open clothes flying everywhere. It was right then, at that very moment, that I knew my bad traveling skills were just destiny. Oh well, I still snagged the pic and captioned this one, "time for a shopping spree I guess.. just my luck @FlyFrontier!"
As I was walking to the gate to board, I saw another cart swerve to avoid the suitcase with the luggage cover on it and run over my bag and dress. I just accepted the L and decided to skip the whole baggage claim experience. More time shopping for me! Maybe next time I'll learn how to use a zipper or get something to protect my belongings. But probably not. Remember what I said, it's destiny.